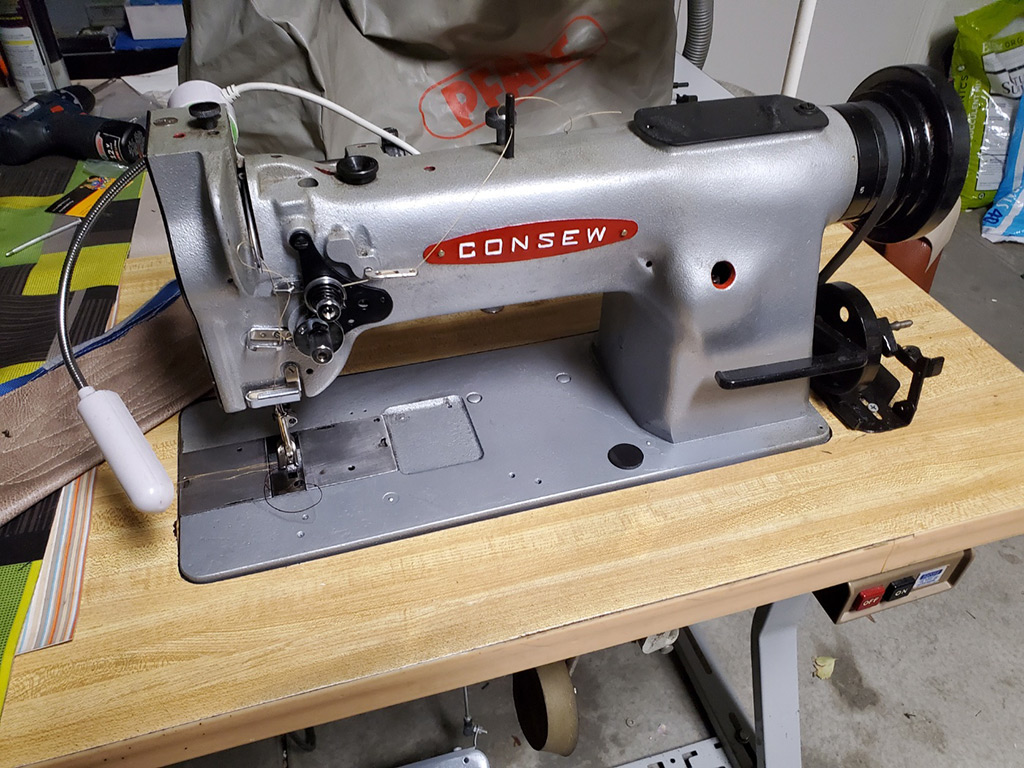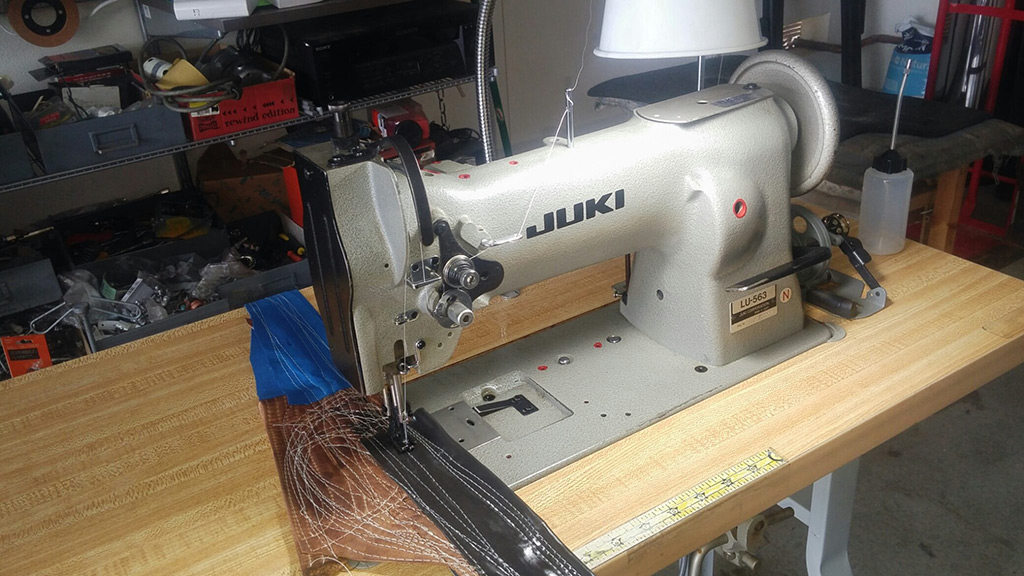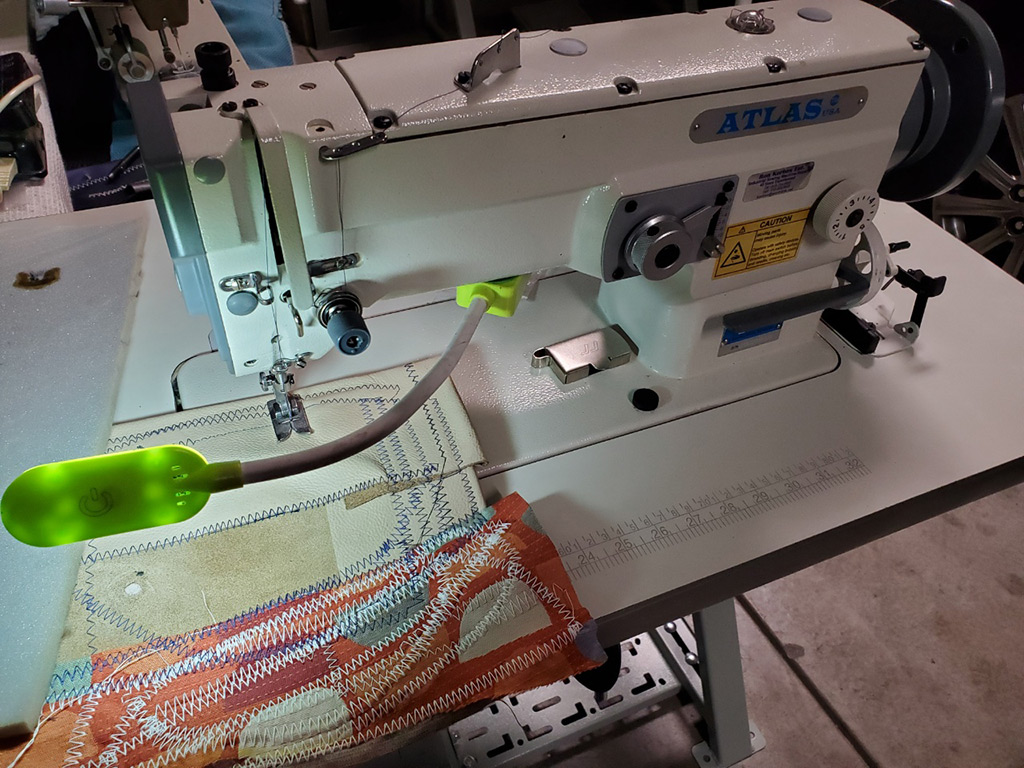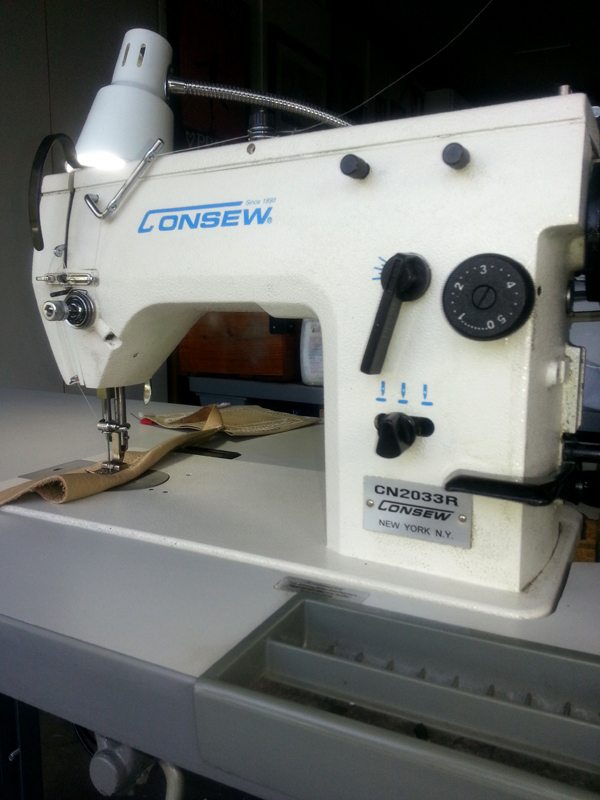 Pegasus 4 thread Industrial Overlock, M752-13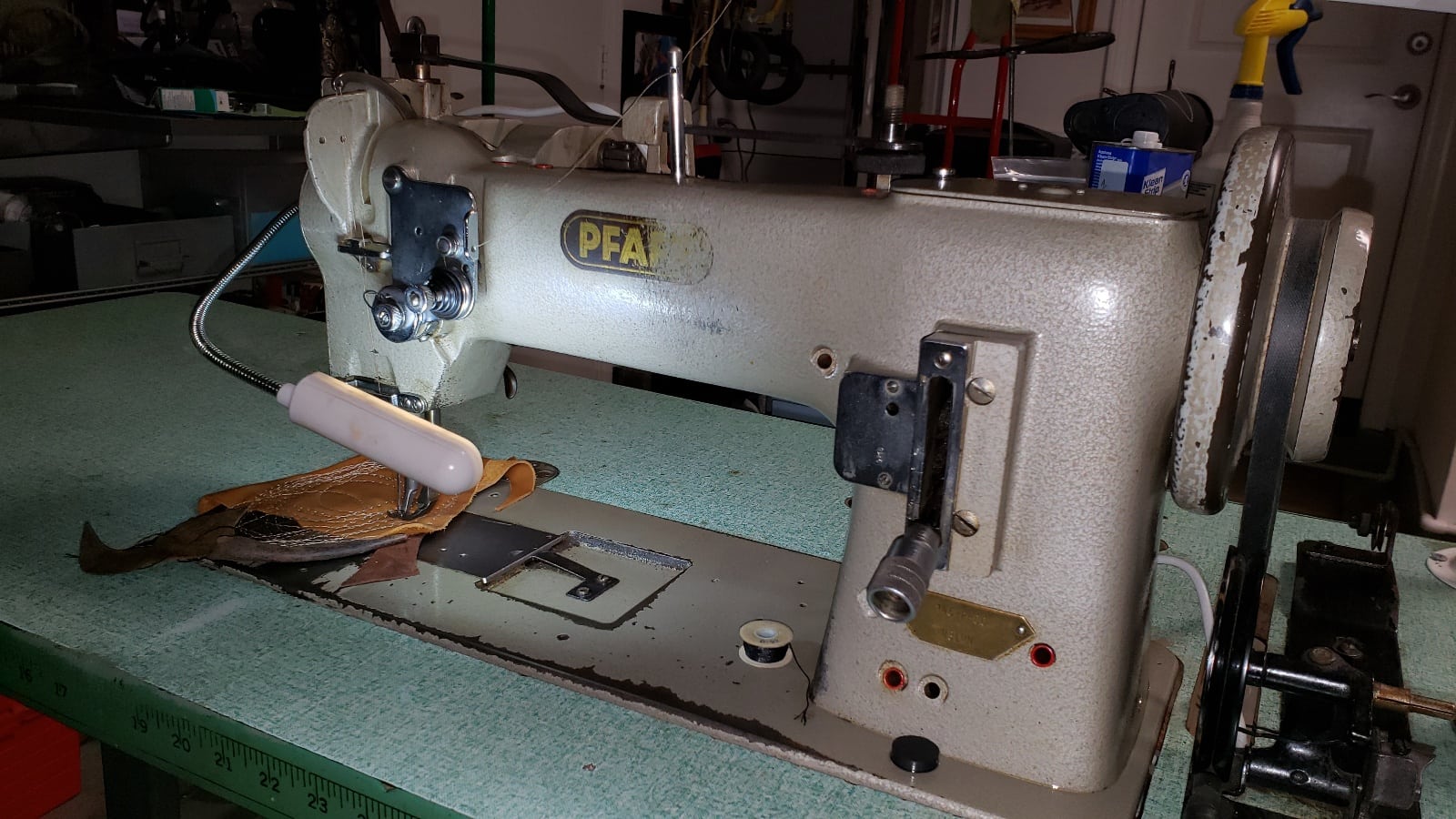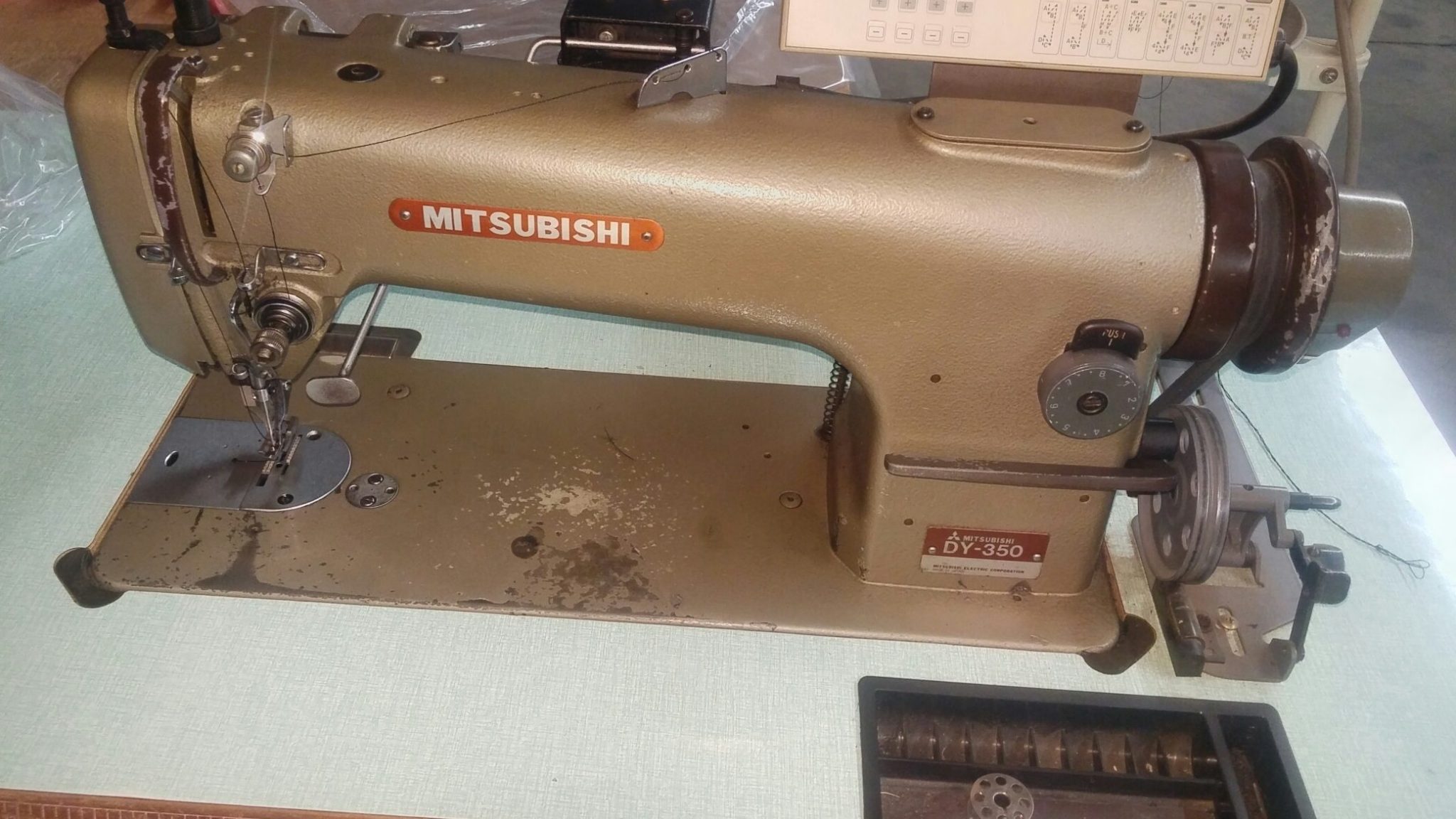 Terms and Conditions:
Rental of commercial machines as needed, for a minimum rental of 3 to 4 months, as follows are the rental rates that include pick up at the end of the rental period…..service is free if brought to my residence in Oxnard, Ca………..no service is provided on location unless specifically arranged……also there is an extra charge if training on the machine is required.
1. Industrial Overlock – $75 per month or $300 for 4 months lease
2. Single Needle – $45 per months or $180 for a 4 months lease….plus $50 local delivery charge
3. Walking Foot complete machine, set up for your thread and needs – $75 per month or $300 for 4 months lease
4. Portable, or with table and motor Walking Foot machine – $85 per week, or per weekend. References requird. Please, you pick up and return to me!

5. Coverstitch: by special request
6. Zig Zag machine – $75 per month or $225 for 3 months lease
7. Double Needle Consew  or Highlead Walking foot Sewing Machine – $110 per month or $440 for a 4 months periond
8. Blind Hem or U.S. Blindstitch machine – $60 per month or $240 for 4 months lease
9. Double needle sewing machine – $75 per month or  $300 for a 4 months lease period